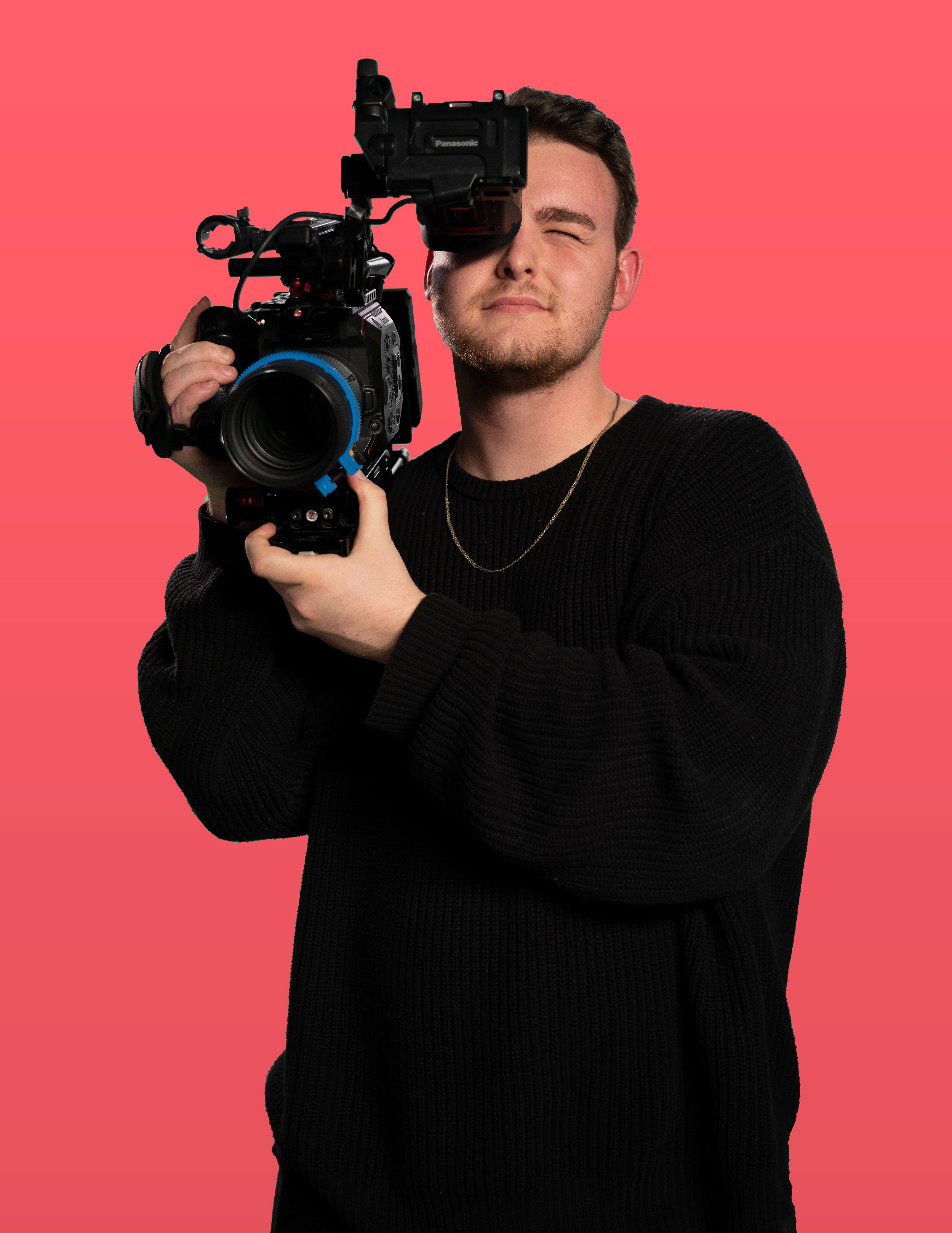 Starting his career in Carmel, Indiana, Patrick Brouder began working in graphic design in the esports community. Working his way through clients from teams to endemic esports brands, Brouder honed his skills on branding and social media art.
After picking up a camera for the first time as a junior in high school, Brouder began his journey in multimedia storytelling. Working on projects from concerts to weddings to sports and interviews, Brouder found his love for visual storytelling. Having a wide variety of clientele, Brouder began a journey in the freelance industry helping brands grow and promote themselves in the best way. 
Moving to Cleveland, Ohio in 2018, Brouder began at the Cleveland Cavaliers. Specializing in both esports and social media, Brouder worked around the clock between producing, directing, filming, and editing content for Cavs Legion GC, Team Shop Merchandising, Cavaliers Social, and more.
Brouder works to help brands enhance their social media presence and bring any project from idea to reality. Wether it's weddings, concert recaps, events, sports, beauty, fashion, or anything in between, Brouder is ready to help.